SIGN-UP FOR THE LATEST INFO ON RETREATS AND GET EARLY ACCESS TO REGISTRATION AND MORE!
Welcome to Wandering Women Retreats®
Join our band of Wandering Women and unleash your inner artist as we explore some of the most beautiful destinations, with a twist! Not your usual "art retreat", our experiences are much less about a workshop in a pretty place and more about exploring off-the-beaten-path locales, small group travel, and diving into the local art scene!

On our retreats, you'll experience…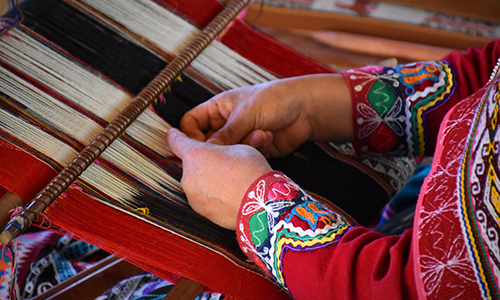 Creative Workshops Led by Women Artisans –  artist retreats often focus on one instructor, we wanted to switch things up and put the focus on local women artisans. After all, what better way to get a feel for a culture than through its art?  
Each of our retreats highlights not only a guest artist who joins us for the journey but an artist local to where we're traveling. Maybe we're visiting a century-old textile factory in the heart of Portugal or learning about folk art in the depths of the Black Forest. Wherever we wander there's something magical about getting a glimpse of someone's creative process and seeing them light up when sharing their craft!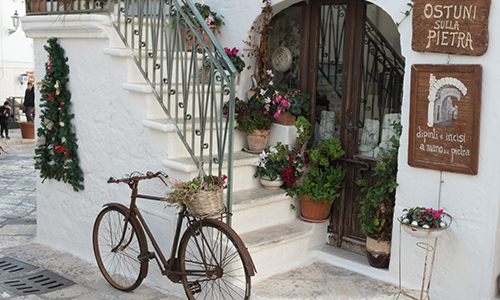 A Taste of Local Life– discover a new culture through its local life with day trips to neighboring villages, cooking classes, and visits to artisan markets. Wandering Women is about full immersion and exploring all a region has to offer.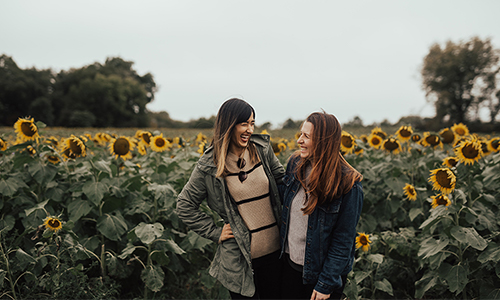 Small group travel – Get to know your creative companions in a small and intimate setting. Small sustainable travel means we get to explore like a local so say goodbye tour bus and sinara guidebook, we're trailblazing a new path!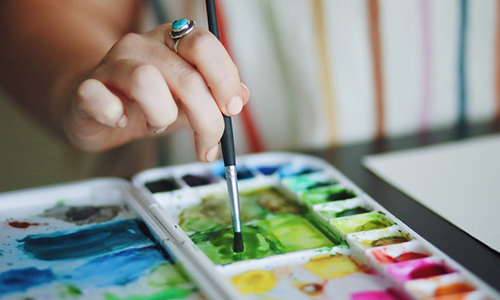 Rediscover your Inner Artist – I see you over there doubting your creative ability, that's right I'm talking to you! You don't know how many times people doubt their creativity only to make gorgeous things once they let go! We'll have you back on the creative path with daily art prompts and workshops all designed to help you uncover your own unique style.
Our Retreats are for Beginners and Seasoned Artists Alike!
No art experience necessary!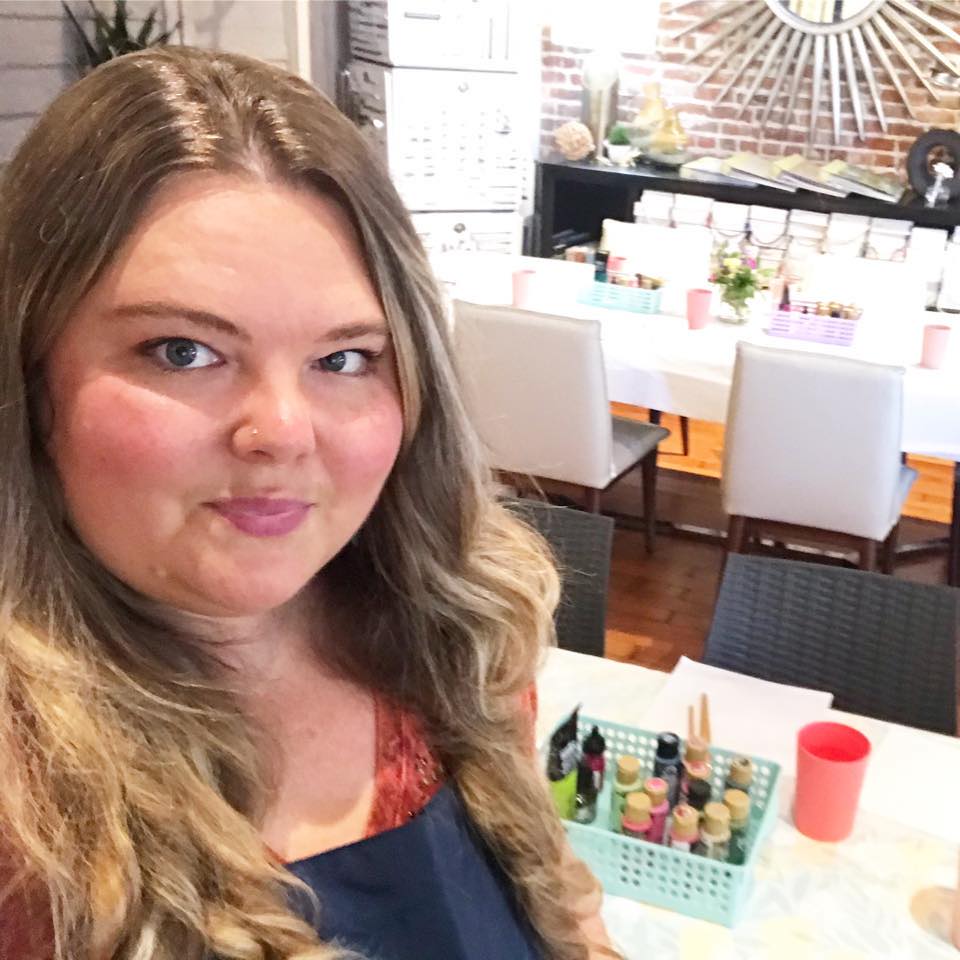 Hi, Cassie Berube here,
owner and founder of Wandering Women Retreats! 
When I set out to create Wandering Women Retreats I really wanted to take the opportunity to feature my fellow women makers and creators! 
As women, we have so much to offer and to me, there's nothing more inspiring than going into someone's studio for a glimpse at their creative process! Maybe we're learning weaving from an artist in Guatemala or porcelain painting from an artist in Poland, all while getting a behind-the-scenes view of their studio and the inspiration behind their work, not to mention getting inspired in return!
I wanted to focus on small and intimate groups so we can get a feel for what local life is like, no tour buses, no bucket list requirements. The same goes for our accommodations, no big chains but supporting local small family-owned businesses when we can.
A place where women can come together and connect, create and encourage each other. My goal is more than just retreats but to create a community.
Learn More About Our Retreats
"One of the best experiences I've had in a long time! It's always nerve-racking meeting and traveling with new people but Cassie's welcoming personality and fun sense of humor immediately put you at ease. I'm new to art and it was great to have space to explore my creativity after wanting to create for so many years but not knowing where to start! So glad I took a leap of faith and booked this retreat, I'm officially hooked!"
"As a newbie to art I was a bit nervous taking a full-fledged artist retreat but the workshops were easy to follow and it helped to be with others learning too. There's such a sense of community that I haven't found elsewhere and I look forward to more Wandering Women's Retreats in the future!"
"It's evident Cassie puts her heart & soul into what she does! I had an amazing time on her retreat in the woods, not to mention learning something new while meeting some really cool people! Can't wait for more retreats!"
Be in on the fun! Follow along on Instagram
@WanderingWomenRetreats