Celebrating Women Creatives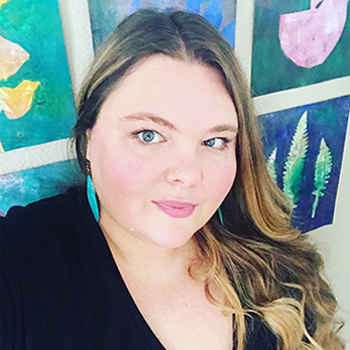 Hi, Cassie here, founder of Wandering Women Retreats, travel and art lover!
When I set out to create Wandering Women Retreats® I really wanted to take the opportunity to feature my fellow women creatives, we have so much to offer & teach each other and my goal has always been to form a community. 
To me, there's nothing more inspiring than going into someone's studio for a glimpse at their creative process, so I really wanted to weave that into the retreats with studio visits and hearing all the thoughts and inspiration behind someone's work.
Each of our retreats features a different artist to learn and be inspired by. From an artist in Puglia who's been weaving with her family's techniques handed down over the centuries to a beader in Guatemala whose ornate patterns signify her family history, we all have a story that's uniquely ours and radiates through our work. 
Our retreats are for beginners and seasoned artists alike, no art experience necessary! Whether you're an existing artist hoping to gather ideas or just starting off on your creative journey we invite you along on an adventure to discover your own creative voice!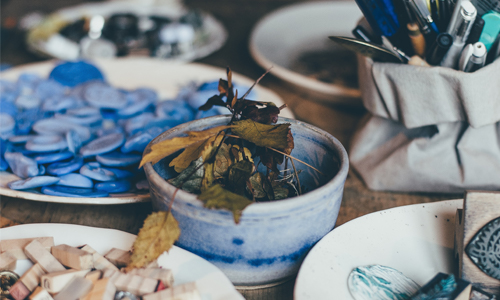 Creative Workshops
Fun and creative workshops for all skill levels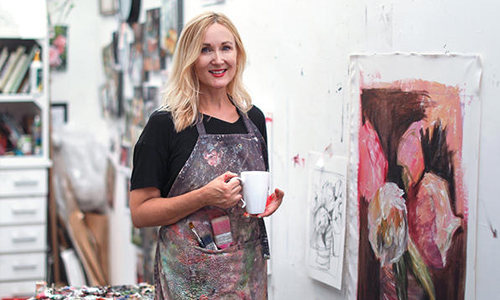 Studio Visits
Private studio tours that will leave you inspired!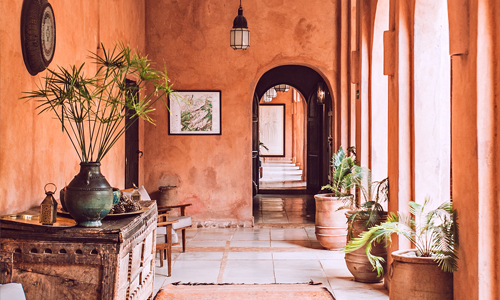 Boutique Accomodations
From family-owned hotels to farm stays in the countryside.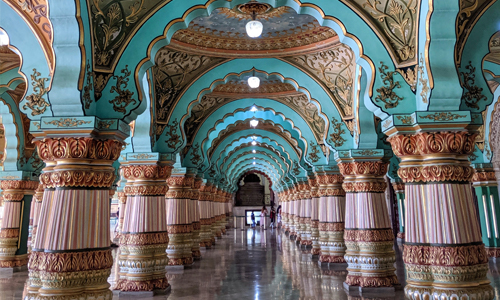 Unique Destinations
Off the beaten path locales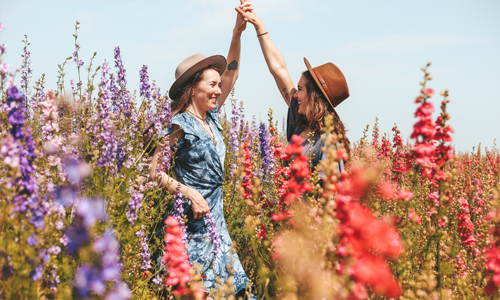 Small & Intimate Groups
All of our groups are limited to 8-12 participants for a truly intimate experience!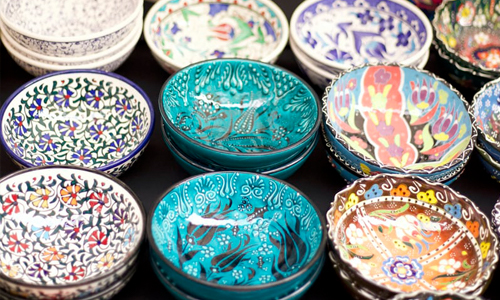 Artisan Markets
Shop handmade local artisan goods and take home the perfect souvenir.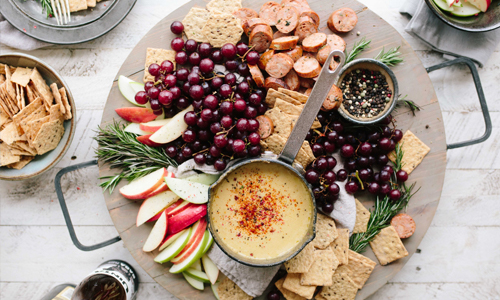 Cooking Classes
Delve into a culture through its food and learn to make local cuisines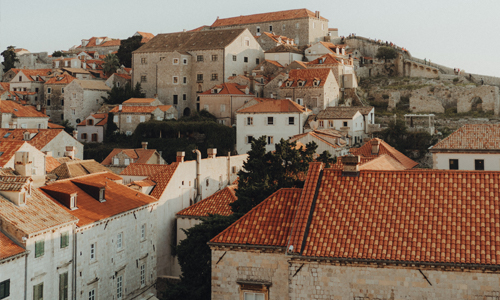 Day Trips
Explore more by journeying to neighboring towns and villages
Join Our Newsletter for the Latest Info on Registration and More!
SIGN-UP FOR THE LATEST INFO ON RETREATS AND GET EARLY ACCESS TO REGISTRATION AND MORE!