Say what?!
Testimonials from our fellow Wandering Women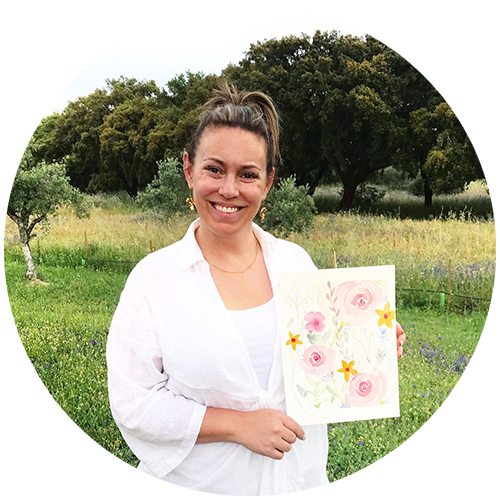 Experience of a Lifetime!
"This trip was an experience I will treasure forever. I was outside of my comfort zone; learning watercolor, going to another country with a group of women I had never met – but every day was spent building new friendships, tapping into my creative side, and exploring a beautiful country! I can't wait for my next Wandering Women's Retreat!!"
-Sarah P.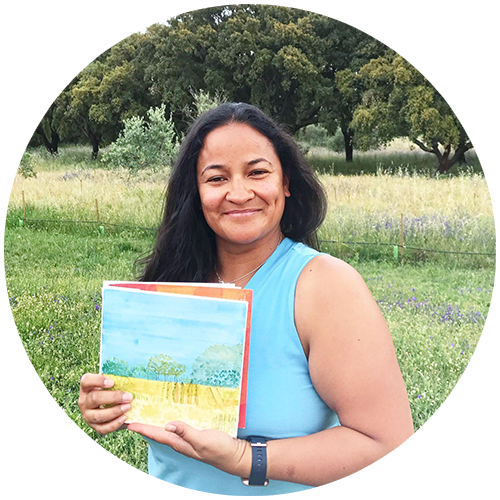 I had the best time!
"We explored the country while learning some awesome art ideas. One of the best parts of the trip was getting to know some really great ladies!"
– Cindee M.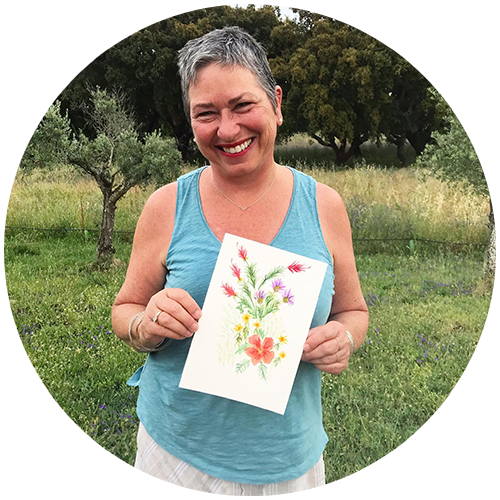 I highly recommend it!
"I highly recommend a Wandering Women Retreat for anyone looking for a fun adventure, discovering new worlds, unleashing creative potential, and meeting new friends! The days are filled with exploring, learning, creating, eating, walking, and conversation. I look forward to joining again in the future!"
– Stephanie P.
More
Testimonials from our fellow Wandering Women
"One of the best experiences I've had in a long time! It's always nerve-racking meeting and traveling with new people but Cassie's welcoming personality and fun sense of humor immediately put you at ease. I'm new to art and it was great to have space to explore my creativity after wanting to create for so many years but not knowing where to start! So glad I took a leap of faith and booked this retreat, I'm officially hooked!"
-Serena M.
---
"Trust me these retreats are exactly what you need! I really appreciated that the art activities were easy for a beginner like me and I really enjoyed meeting other artsy folks! All of Cassie's events are so well thought out with great attention to detail! If you're looking for a unique experience while being pampered look no further!"
–  Sara M.
---
"As a newbie to art I was a bit nervous taking a full-fledged artist retreat but the workshops were easy to follow and it helped to be with others learning too. There's such a sense of community that I haven't found elsewhere and I look forward to more Wandering Women's Retreats in the future!"
–  Leslie B.
---
One word. WOW. So many little details put my experience over the top, I wouldn't hesitate to travel with them anywhere! Cassie has such a great sense of humor that traveling with her is not only interesting but FUN! 
–  Laurel A.
---
Such a wonderful experience! Everything from start to finish was exceptional, workshops were interesting and easy to grasp,activities were fun, food was amazing, good people and lots of laughs! 
– Mary B.
---
"It's evident Cassie puts her heart & soul into what she does! I had an amazing time on her retreat in the woods, not to mention learning something new while meeting some really cool people! Can't wait for more retreats!"
–  Marissa S.
---
"Fun meets whimsical, these artsy adventures really do justice to the places they travel! Cassie was engaging and approachable and made the whole experience that more special, I'll definitely be signing up for the next one!"
-Tina B.